Every Monday during 2022, I am posting an update on what I spent for the week as a way of keeping myself accountable for my No/Low Buy Year. Also, in order to see my true savings, I am also tracking items I was tempted to buy but didn't.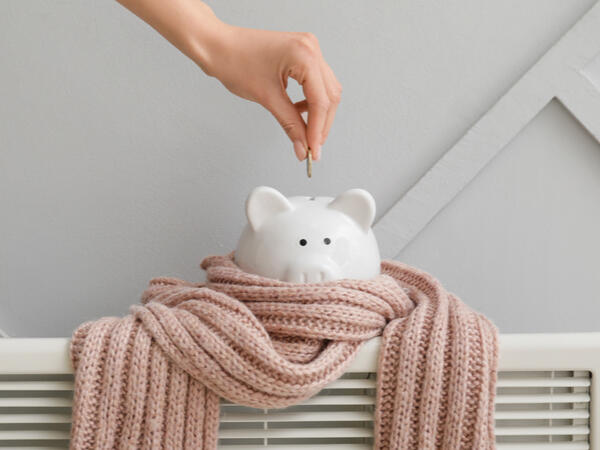 Well, well, well. After looking at my spending, Week 3 proved to be a bit more spendy than I thought it was. My daughter and her entire family came down with Covid so I helped with their meals all week. I also purchased meals for my parents and had them delivered. These expenses come out of a 'spontaneous giving' account, which is my very favorite to fund. I get so much pleasure out of blessing others. It is money well-spent. However, the extra eating out for us? Not so much.
I also purchased a pair of sneakers that were recommended by my orthopaedist to wear as my foot heals. They were expensive — but I consider that a medical purchase. Normally I would have gone directly to Amazon, but because I banned myself from using them, I searched and found another company that sold these specific sneakers. The bonus? They were $20 cheaper with free shipping! I've found this to be true on many items that Amazon sells — they do not have the lowest prices on everything.
What I spent (January 17 – January 23):
Spontaneous giving: $257.12
Take Out: $106.00
Medical: New Balance shoes (for my broken foot): $152.96
Personal Care: $15.93
Total: $532.01
I'm disappointed that I spent so much on take-out again but other than that, not a bad week. Since half of this spending was for a really good cause, I'll call it a win! 😉
But, this week was not without its challenges and temptations!
On Saturday, I had to pick up an item at Walmart. BJs was right next door and I thought I would just go in and look around. I thought it would be a good way to do some walking and stay out of the cold (bad idea). Dang if three items didn't end up in my hands. I carried these items around the store for about 20 minutes. When my foot started to hurt, I had to make a decision. Do I take these items home? (All on my NO BUY LIST, mind you). Thankfully I had all of you in my head as I was making the decision to purchase, and I ended up leaving all three items in the store. 😉
Here are the items I was tempted to buy this week but didn't:
BJ's temptations:
Total: $100.23 (including tax)
Isn't it amazing how much impulsive purchases add up if you succumb to them?
This challenge is working. 🙂
How did you do this week?
If you missed it, here are my weekly No/Low Buy Challenge Updates: